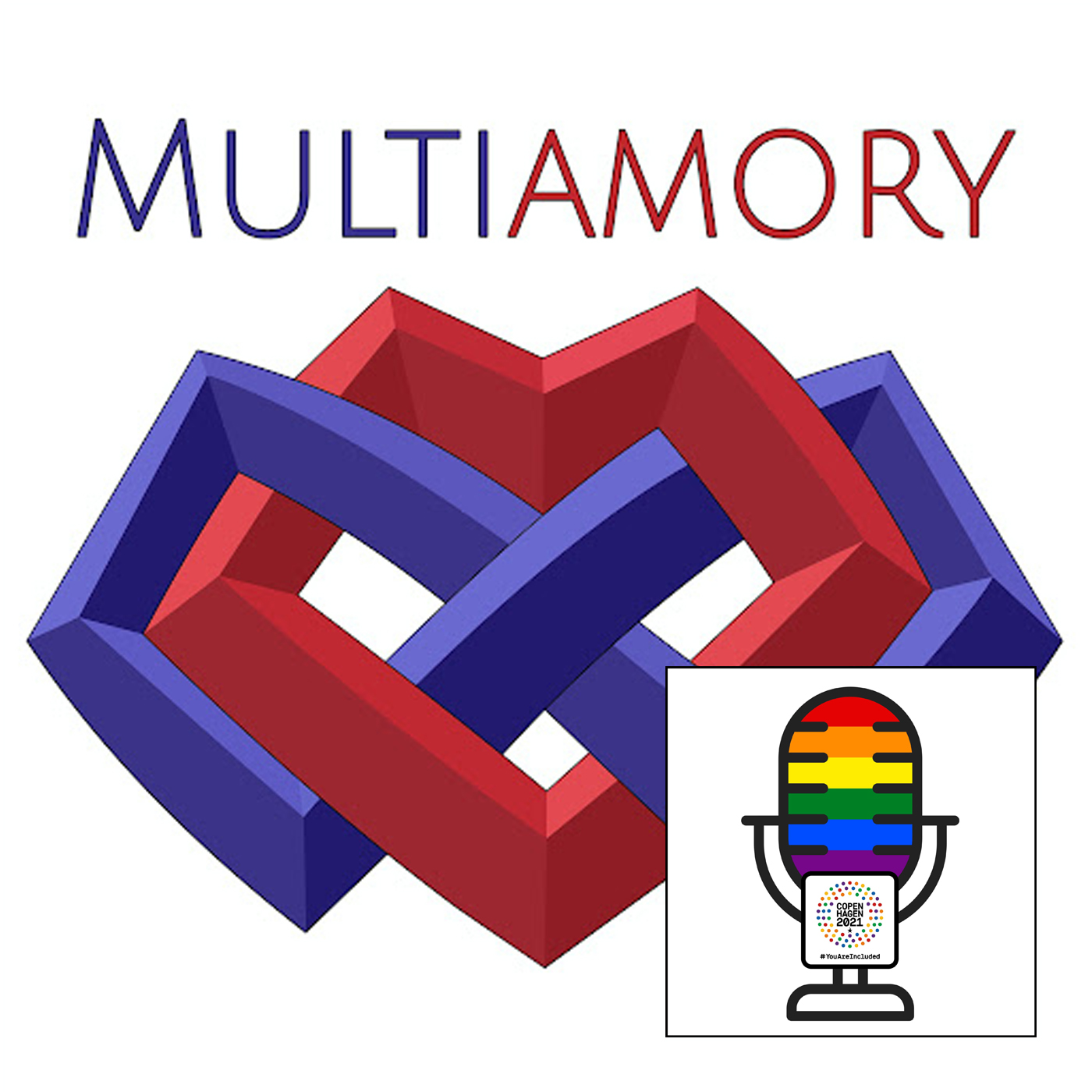 This episode is a collaboration with Multiamory. A podcast that offers new ideas and advice for multiple forms of love: everything from conscious monogamy to ethical polyamory and radical relationship anarchy. Whether you are monogamous, polyamorous, swinging, casually dating, or if you just do relationships differently, they are there for you.
WorldPride Pod Stage is a place where you can listen to all time favorites and discover new shows that you never heard of. It will be a new podcast every day but the joint theme is that all episodes will have a queer theme, regardless if the show is queer or not in general.

Webpages to visit:
WorldPride Pod Stage webpage: www.worldpridepodstage.com
World Pride 2021: https://copenhagen2021.com/
Multiamory: https://www.multiamory.com/
Produced by Bonnier News Brand Studio
Podcast host: Yaël Pool.
Production and editing: Pelle Estborn
Web page and graphics Marcus Kilander and Frida Diaz